SAINT LOUIS FRENCH HOSPITAL
FIRST PALLIATIVE CARE HOSPITAL IN JERUSALEM
"Pray for the peace in Jerusalem : may they that love you be secure,
May there be peace between your walls and security within your citadels."
Psalm 122
Participate in our projects and help us to create a better tomorrow for our patients.
The Mission of St. Louis Hospital Jerusalem is to support and comfort people by providing high quality palliative, emotional, social, and spiritual care in partnership with culturally diverse communities.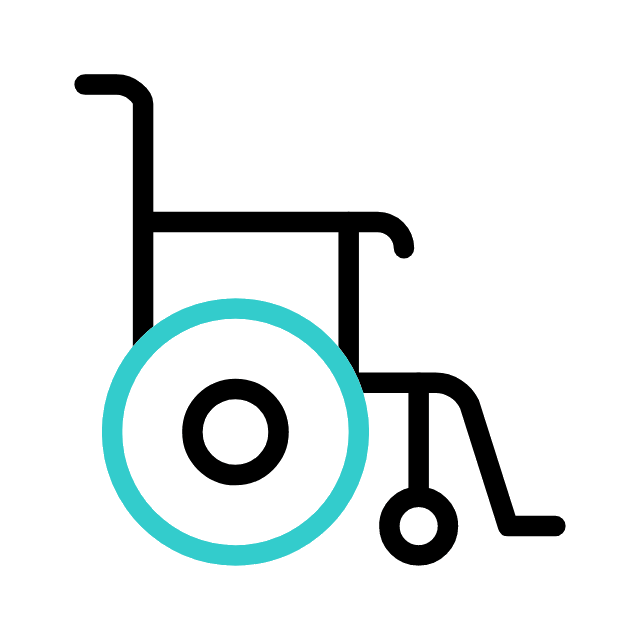 Geriatric Nursing Care Department
Geriatric patients in a stable medical condition.

Need help in basic daily needs

24 beds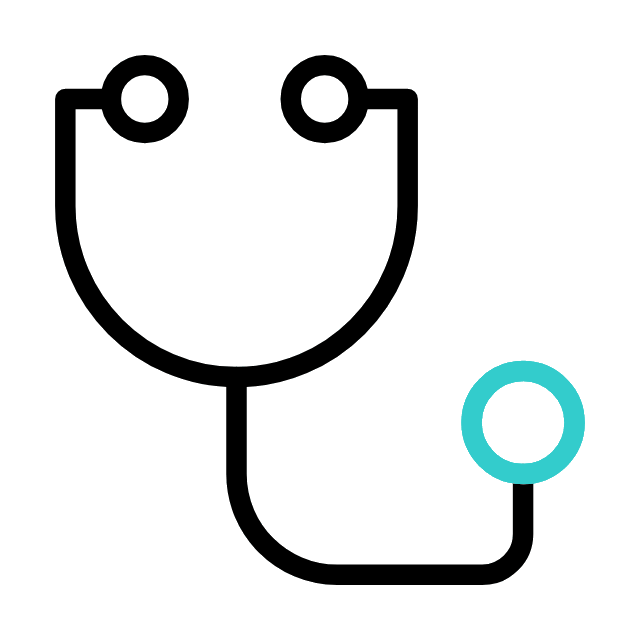 Complex Nursing Care Department
Most patients are bed-ridden

Patients with wounds or severe pressure ulcers or Tracheostoma

15 beds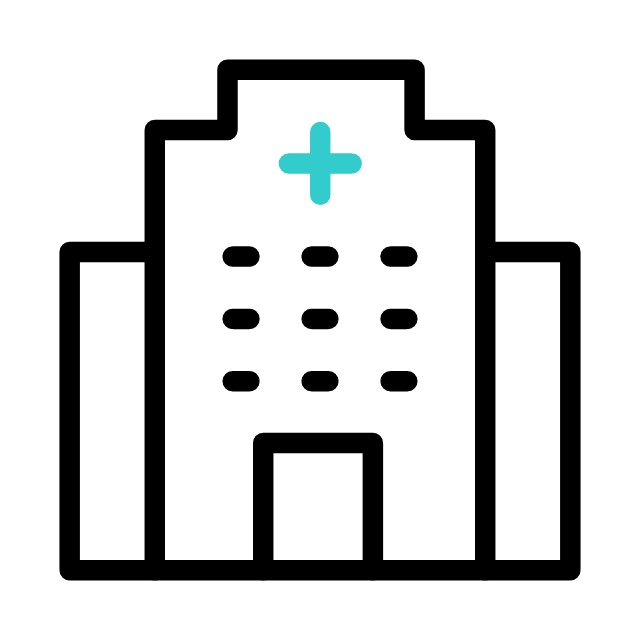 Oncology and Palliative Care Department
Oncologic patients in need for daily nursing care

End-of-life care to patients,relieving the suffering of patients and their families

18 beds
Become a Member of Our Family
Anyone who cares about the health of our grandparent can help our hospital to improve their conditions of life by becoming Saint Louis volunteer's ! We welcome a lot of volunteers (~15 volunteers at the same time) from all around the world, we teach them, help them to get sense in the daily life. This is an amazing experience that we want to live together. Why not you ?
We need every day new employee to help us in our hospital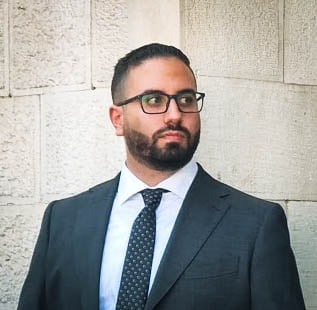 "It is my pleasure to welcome you to the St. Louis French Hospital in Jerusalem. We were founded in 1851 by the Catholic Congregation of Sisters of St. Joseph of the Apparition in response to the needs of the people of Jerusalem.
As a champion of geriatric and palliative healthcare services, we put the patient first and on top of our priorities and always seek to ease their pain and suffering and strive to improve the quality of their lives, in addition to their emotional and spiritual state.
I want to thank our patients and their families for trusting us and for putting all their hopes in our professional team. We promise to keep doing our best to be worthy of your trust and hope."

One of the first hospitals in Jerusalem
Over 170 years of activities, more than 80 employees and 20 volunteers caring for 60 geriatric and oncological patients .
Saint Louis French Hospital is one of the first health care institution in Jerusalem.